Outdoor Waterproof IP65 Infrared Night Vision Hunting Camera For Garden or Jungle
2.0MP HD CMOS sensor / 2" COLOR VIWER TFT LCD / 0.6S Fast Triggering time / Waterproof IP65 / Long Night Vision Range / Long Standby Time
DH-3 is a versatile, all-purpose camera that can be used for outdoor, animal monitoring, home security, and as an ordinary digital camera. Its concealment, waterproof and dustproof design, can let you under outdoor conditions, realize the all-weather detection was carried out on the animal, and automatically take pictures/video to record the trace of the animal.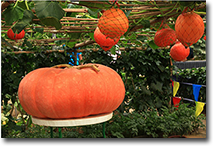 Orchard growth monitoring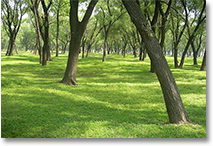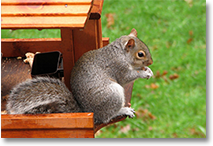 Animal outdoor monitoring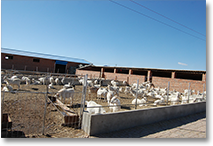 Warehouse anti-theft forensics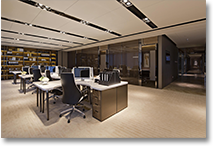 Office security forensics
Scene capture
The camera speed is 0.6 S
2 megapixel CMOS chip,
2.0 inch TFT color display
Video pixels up to 1280 x 720
Automatic control of day and night optical infrared lenses FOV = 90 °; PIR: 100 °
Machine with infrared lighting, special CMOS light-sensitive chips can be used in all
night between infrared shooting get a clear black and white images or video, night
shooting automatic switching 42 infrared LED lights lighting photos no flash, not easy to
reveal, strong concealment,and light enough to shoot color photos or videos.
Trigger distance 65 inches 20m
Infrared light irradiation distance 20m
28 infrared lamps fill light, high image quality
Can take clear animal photos even at night
0 to infinity
Infrared induction optimum range: 0 to 20 meters.
IP65 class, waterproof,
dustproof and anti-rust design
Super-long standby
Use 8 basic battery normal temperature for 8 months, support DC 6V power supply
Working temperature : -20 - 60°C
| | |
| --- | --- |
| Sensor | 2.0 megapixel CMOS |
| Lens | FOV = 90 with automatic infrared filter |
| Screen | 2.0" Color TFT LCD |
| PIR sending angle | The main PIR 100° |
| Photo | 12MP |
| Video | 1280x720 / 30fps |
| TV output | Stand by |
| Long night vision distance | 20M with 28 850nm black infrared LED lights |
| Fast trigger time | 0.6 seconds |
| Standby time | About 8 months |
| Temperature compensation | Automatic |
| Storage | TF card up to 32GB + internal memory (8Mx16 SDRAM) |
| Functional mode | Video, photographing, playback |
| Material | Ultra-thin and compact profiles |
waterproof hunting camera
Scan the QR code to read on your phone
We could not find any corresponding parameters, please add them to the properties table
SHENZHEN HDKING
ELECTRONICS CO.,LTD
Add:Floor 27 Ziyun Building Tianyue
Square Xinan 2nd Road Baoan District,
Shenzhen,China
Dongguan HDKing Smart
Technology Co.,Ltd
Add:Building C, Hechang Road No.8,
Shatou Community, Changan Town,
Dongguan, Guangdong, China